Tips to help you save money, keep safe and be more sustainable this winter.
The winter months can be difficult for a lot of us. Rising heating bills and extra outgoings to help keep us safe and warm can feel like a lot of pressure.
This can start to affect our emotional and physical wellbeing. Planning ahead to make sure you feel ready for the winter can help to avoid any sudden surprises and ease that pressure.
We've put together this information page to help you prepare for the colder months. Following these tips will help you save money, keep safe and well and be a little more sustainable this winter.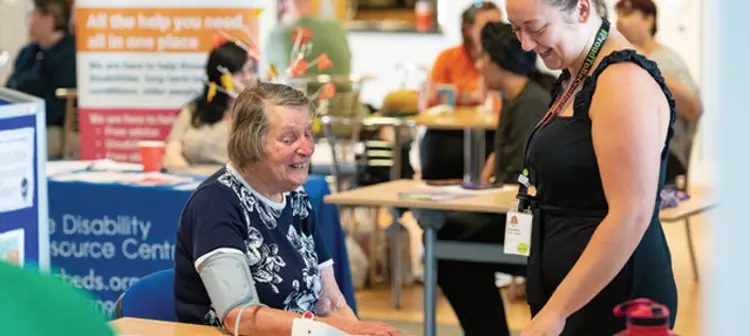 Health and wellbeing
There are lots of ways that we can support you with any circumstance impacting your emotional, physical or mental wellbeing.
Personal safety
Working to keep you and your neighbourhood safe.
Employment support
Need help with your CV, interview techniques or job search? Find out more about the support available.