We've put together a list of organisations and online resources to help you with the increasing cost-of-living, support your overall health and wellbeing and boost your skills and career opportunities.
Our support finder includes national and local support, covering everything from energy bills, food costs and debt advice to government funding and assistance, training and education and mental, physical and emotional wellbeing support.
Events
Find our what events are on in your area.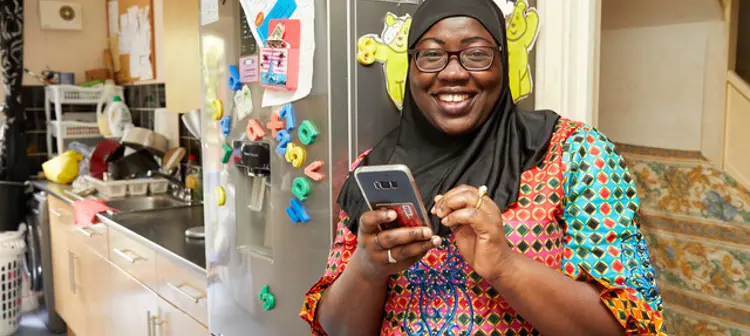 My Peabody
Here's where you can view your statements, make payments, update your personal details, and much more. It's simple, safe and is available 24/7.